You can do it with us
Apartments, Houses and villas
you can do it with us
Invest in Costa Blanca
you can do it with us
for holidays or for investment
Hello!
Welcome in "Construir con estilo". If you are here is because you love hight standard products paid a fair price. We will be your consultants in a renewal process for your Real Estate Project regarding: selling, buying or restyling. During this journey you will enhance your project thanks to first quality materials, respecting your preliminary budget. Let yourself be involved with style!
indoor - outdoor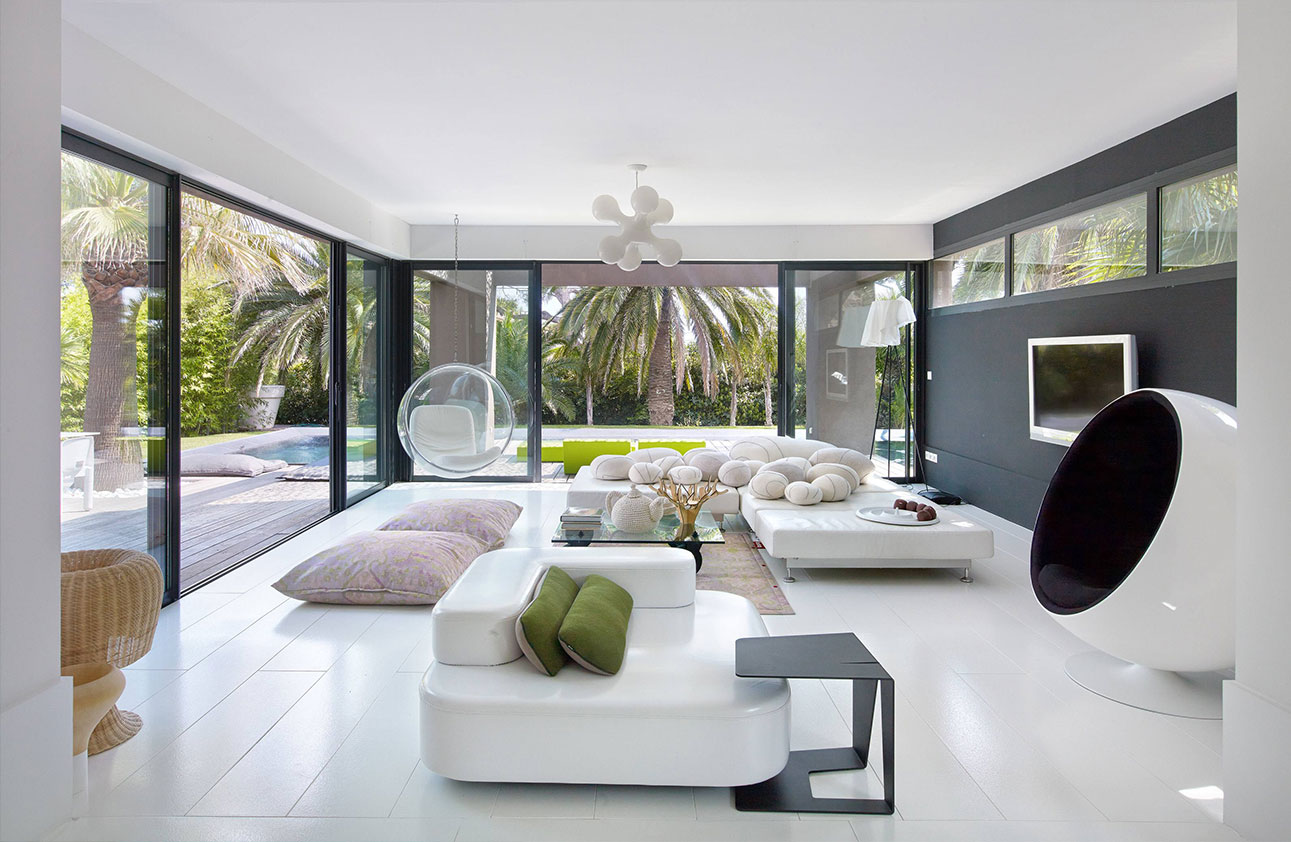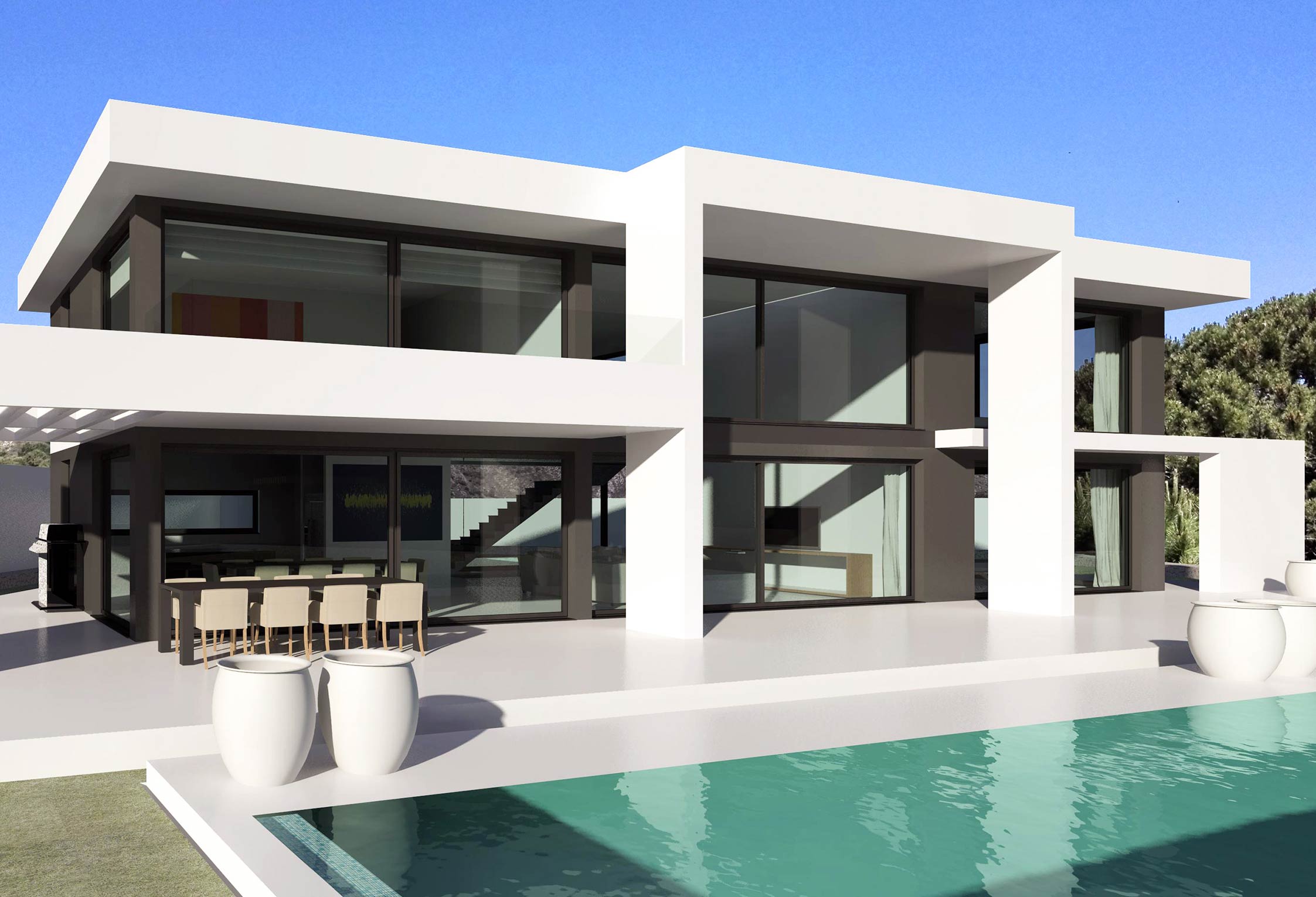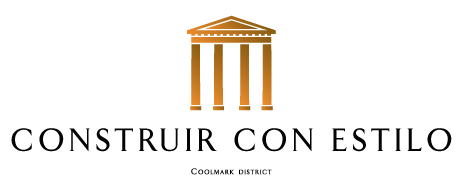 What can we do?
With us you are able to:
Improve the aesthetic appearance
We create and finish a project starting from a simple restyling to a custom construction.
Sell or buy a property
Consult us if you would like to buy or sell an asset. You will receive a total support by our experts.
Create your unique home with style!
Your vision will join our project for a unique artwork.
Contact us
Request a personalized quote, without commitment. Our expertise at your service!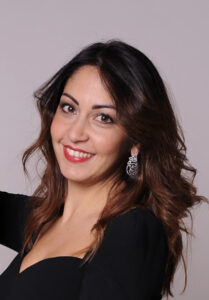 Laura Sorrenti
Property sales advisor
Consúltame si deseas vender o comprar una propiedad, estoy aquí para ayudarte a lograr lo que buscas
Giovanni di Gregorio
Project manager
Si necesita ayuda para realizar un proyecto estoy aquí para hacer tu obra única y con estilo
We offer services to our customers either in private or commercial sector.
We are specialised in consultancies for interior and exterior fittings or in suppling quality materials.
From a simple restyling to a costume construction.
contact us
Request information
Request information or a personalized quote, without commitment.